Posts Tagged 'bridgemaster'
Monday, February 15th, 2016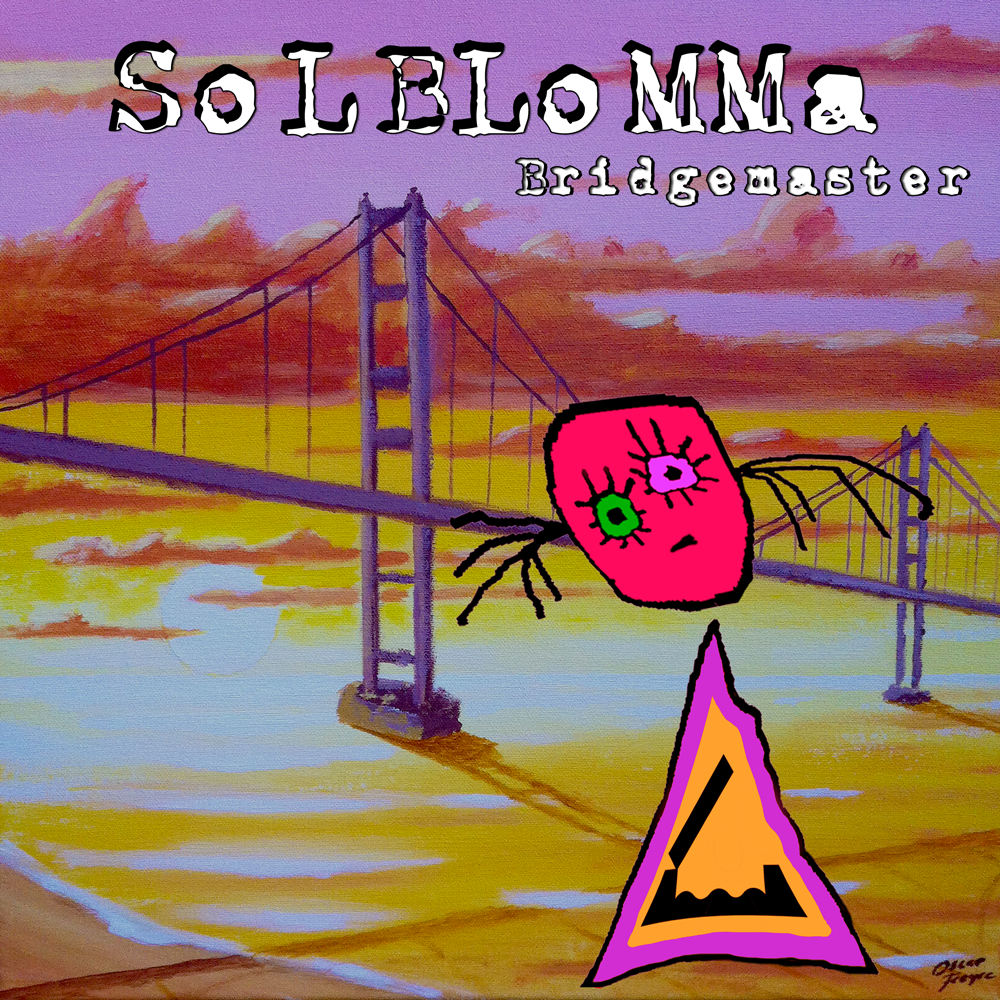 SoLBLoMMa is a quirky electro-pop artist from Sweden. She received much attention for her song "(Come Count The) sheep (with Me)" released 2013.That song is about how the sheep follow their shepherd like we follow the idiot in front of us. "Bridgemaster" is her contribution to this year´s Christmas. About the song she says, "Bridgemaster is not just about my love in a lonely bridge-keeper – it's about everyone's desolation when the wind blows cold. I am lonely – you are lonly – we are lonely together".
Tags: audiocred, bloggs, bridgemaster, music, solblomma
Posted in music, news | No Comments »
Friday, January 1st, 2016
Solblomma has stepped out of the electro pop for a moment with this sweet piano ballad, where the bridgemaster gets some company in his solitude.
Meadow Music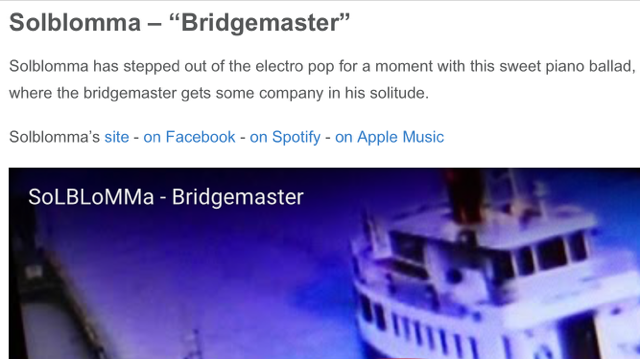 Tags: blogg, bridgemaster, Christmas, meadow, music, Radio, solblomma
Posted in music, releases, Video | No Comments »
Saturday, December 5th, 2015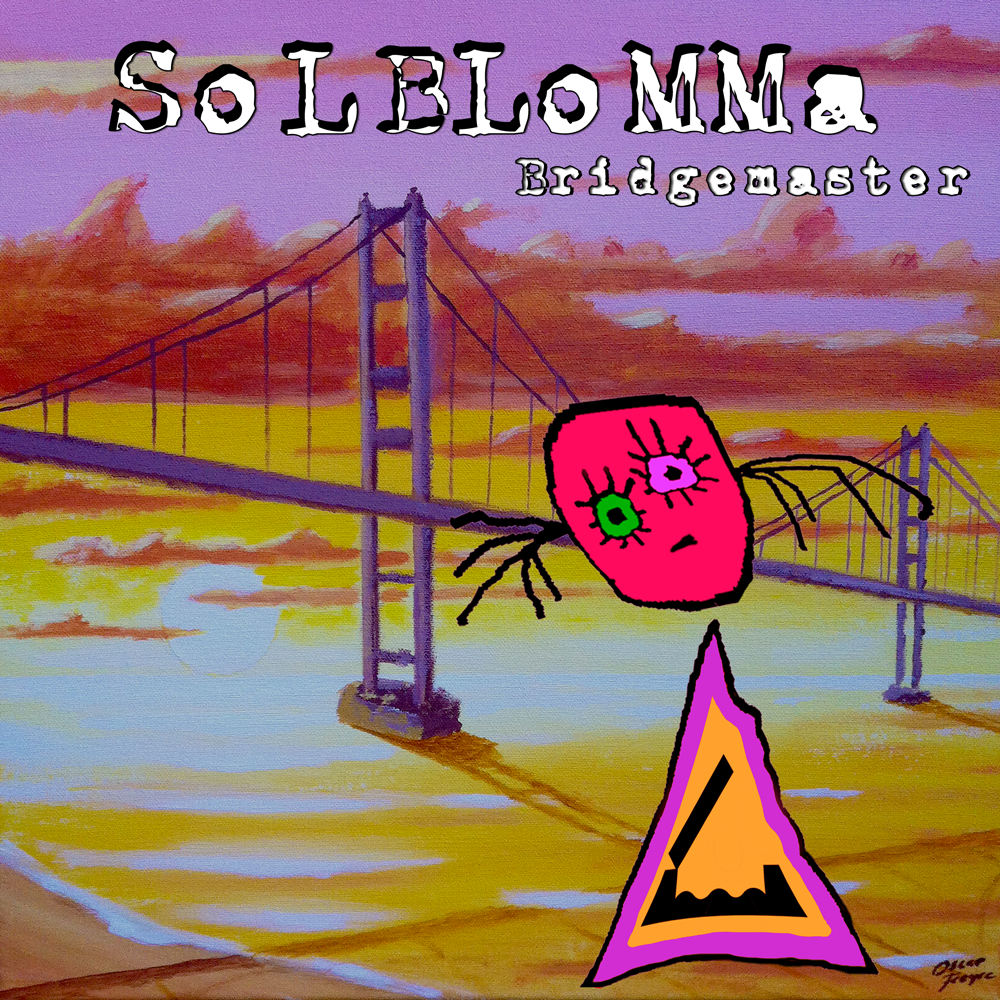 Här har ni ännu en söt poplåt med SoLBLoMMa.
I Bridgemaster sjunger hon vackert för broskötaren som jobbar hårt med att öppna och stänga bron för båtar. Både videon och låten är otroligt söt, så vill ni ha en lyckokänsla är detta definitivt videon att kolla in.
http://beingblogged.se/2015/12/solblomma-bridgemaster-video/
Tags: bridge, bridgemaster, Christmas, ko-koon, music blogs, sandman, sheep, solblomma
Posted in news, releases, Video | No Comments »