Posts Tagged 'Brittish press'
Tuesday, May 1st, 2018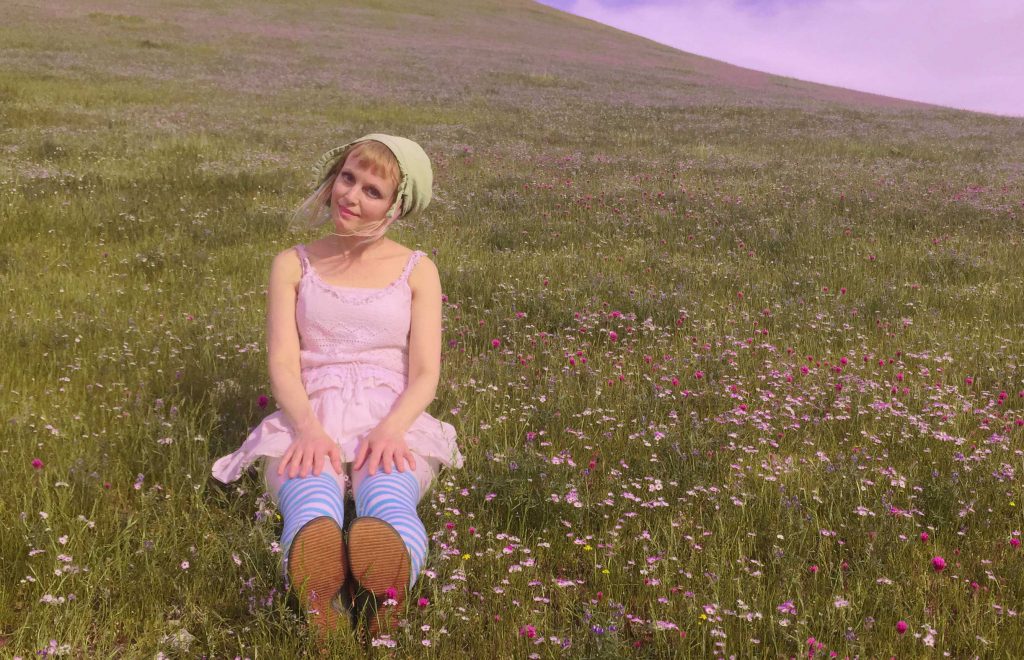 SoLBLoMMa – Charles de Gaulle 
Featured in the first Nordic Music Scene (March) Stockholm-based SoLBLoMMa, a unique performer with a unique vocal (although recently I detected a similarity with her compatriot Robyn) and a nice line in alternative sad ballads, returns with 'Charles de Gaulle'. 
In it she uses the metaphor of the loneliness of the huge airport terminal for the "every man is an island" solitude of personal life in the social media-dominated 21st Century, asking anyone who passes by to "come and sit here next to me"…I've been here for a century" in a similar way indeed to what Tim Booth did on 'Sit Down'. Ok, so it does not have the hymn-like qualities of that classic song but this idiosyncratic polymath has a long experience of many musical genres, a cult-like following and assuredly something to say.
Once famously described by a critic as "Think Depeche Mode booted out the back of a transit on a cold, dark winter's night, think Lykke Li taken by the dark side, think Kylie with Winehouse's problems, think Emilíana Torrini on 45, Björk dating Goldie … oh, hang on… well, then we begin to see something remotely resembling SoLBLoMMa" she's well worth a listen although her inherent quirkiness is not quite so apparent on this track.
GOD IS IN THE TV Musik Blog UK
Tags: artist, Brittish press, Charles de Gaulle, GB, indie music blogs, solblomma, UK
Posted in image, music | No Comments »