Posts Tagged 'podcast'
Friday, August 9th, 2013

"I checked out SoLBLoMMa – cool song, strange video, very nice website. I'm collecting songs now for the 'through the transom' submitted music episode for release this Friday the 9th, and "Come Count the SHEEP With Me" will be included! The episode will most likely air late Friday or in the wee hours Saturday, Swedish local time. Cheers!" Larry Winfield – Sundown Lounge
Sundown Lounge is a laid back (and often explicit, you bet your ass…) international weekly podzine of extremely eclectic music, spoken word, weird science, progressive politics, interesting audio goodies, and occasional etc.
Larry Winfield attended his first poetry reading at Weeds in 1990. Over the next twelve years he hosted open mics, featured at many local venues and festivals, organized the protest poetry reading at the ' 96 Democratic Convention, hosted a weekly poetry and jazz show on pirate station Guerilla Love Radio as DJ Merlot, published poetry books and the online/print zines Liquid Glyph and City Table Review, and performed in Paris, Berlin, Frankfurt, NY, LA and SF, and with ensemble groups Brothers in Verse and the many versions of his poetry band Brass Orchid. He currently lives in San Francisco, produces the "Sundown Lounge" podzine, and his latest project, the horror/SF podcast novel Banjo Strings.
Tags: podcast, USA
Posted in music, news, Radio | No Comments »
Monday, June 24th, 2013

"Interesting stuff indeed – almost Die Antwoord-esque! We'll get this on Monday's show"
Join Justin Wayne and his colleagues every Monday at 8pm GMT (3pm EST) as they uncover the underground and independent music scene, showcasing independent punk, rock, hip hop, pop, and acoustic. Joined by voice and musical talent spanning the globe, it's a fresh, new indie music show each week. Check out the site for complete playlists, artists' links, reviews, columns, news and more! http://thejustinwayneshow.com. Always podcasting and now streaming Live with the help of Awdio. The Justin Wayne Show: Music's Independent Spirit.
Tags: podcast, Radio Airplay
Posted in music, news, Radio, releases | No Comments »
Tuesday, June 18th, 2013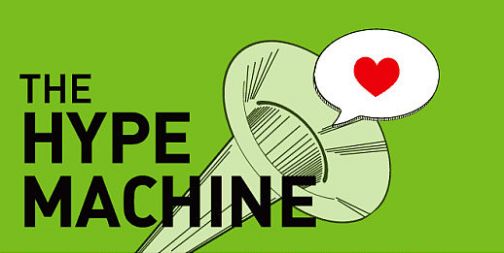 Radio Orphans
is a indieband & indie music podcasters based in Minneapolis, Minnesota, USA. Each week hosts Jaw Knee and Finneaus bring you a wide selection of independent music from around the world.
Search Radio Orphans Podcast in the iTunes directory or use this handy link their main podcast page.
Direct audio link to show featuring SoLBLoMMa

Erk FM International is a music podcast featuring various artists from countries apart from Erk's own – Australia.
Erk FM will play (Come Count the) SHEEP (With Me) on Wednesday the 19th of June in their Podcast Radio Show!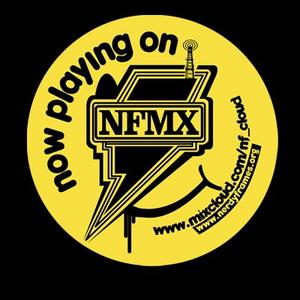 Nerdy Frames is a world renowned EDM blog and cloud cast NFMX Radio based in Auckland, New Zealand that covers more in depth about music with reviews, interviews, and memes and less on the flash and glitz! They have given SoLBLoMMa a lot of attention here!
Nerdy Fames on Soundcloud
Nerdy Frames on Facebook
Nerdy Frames on Hype Machine
Tags: Australia, Erk FM, Nerdy Frames, New Zealand, podcast, Radio Orphans, USA
Posted in music, news, Radio, releases | No Comments »