Posts Tagged 'remix'
Saturday, September 15th, 2018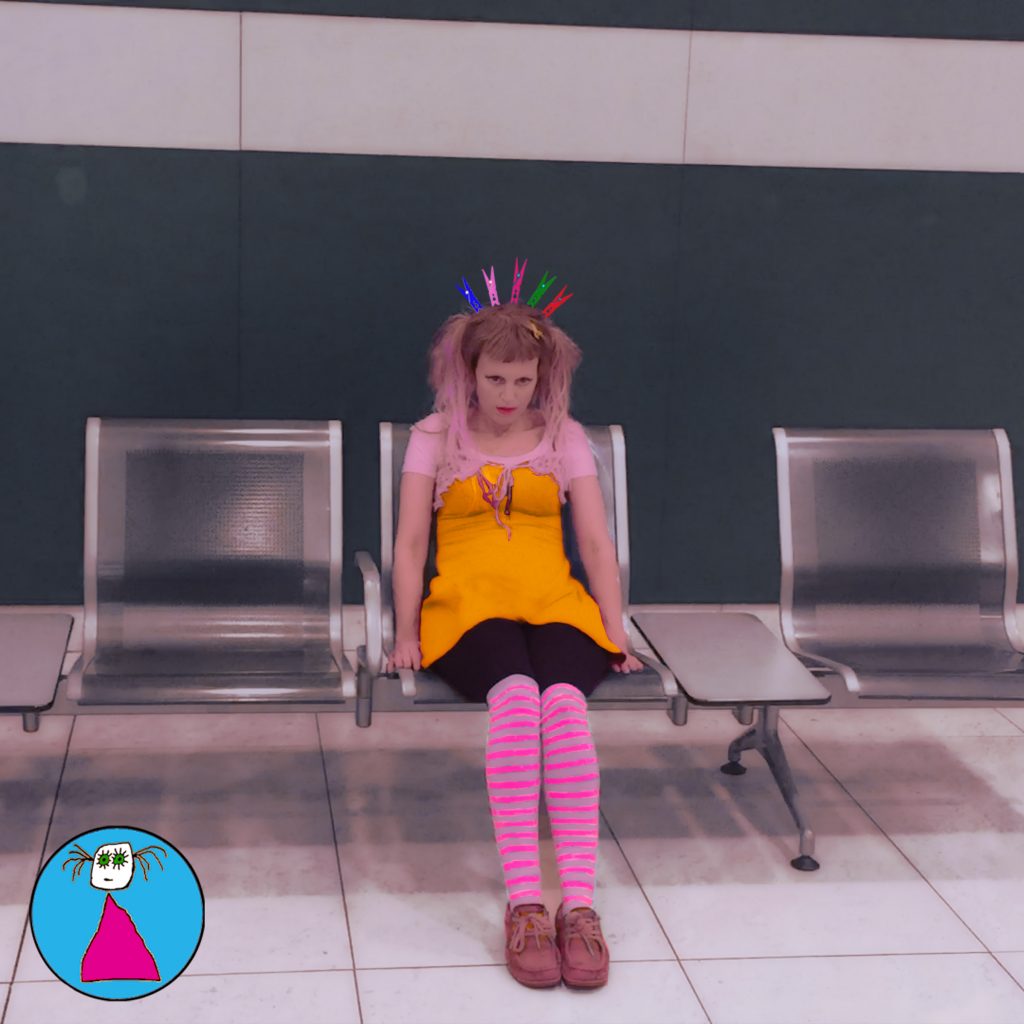 Tags: Charles de Gaulle, Johan Vävare, remix, solblomma, solblomma charles de gaulle the terminal, the terminal
Posted in music, news, releases, SoLBLoMMa | No Comments »
Thursday, March 7th, 2013
A lot of people like this mix and we do too!
It was released on EMI in Sweden some years ago. Still popping up on youtube more than ever. We found 4 videos with this track so far.
Tags: Angel, Dance, EMI, remix, Sara
Posted in music, Sara, Video | No Comments »
Thursday, October 29th, 2009
Would you like to do a remix of any song by KiN? Don't hesitate to contact us for further information about this!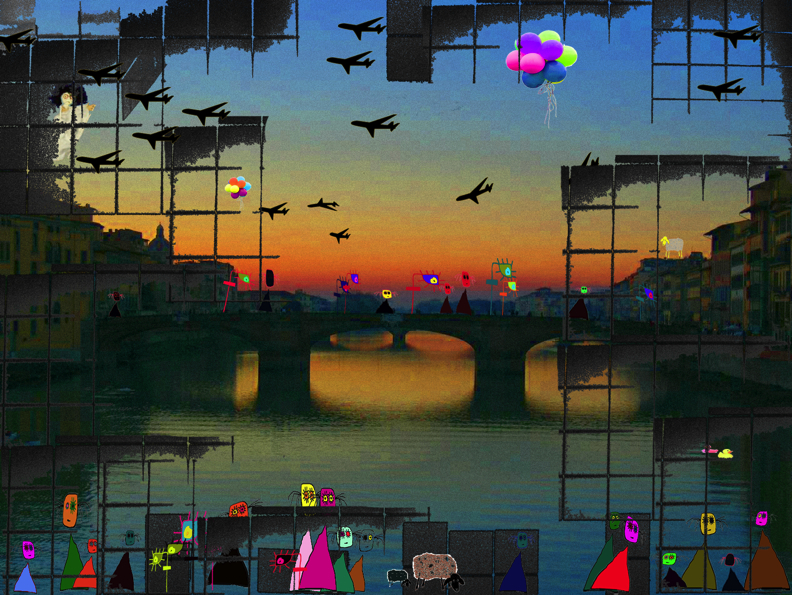 Tags: remix, rmx
Posted in music | 1 Comment »