The Big Paws!
October 1st, 2009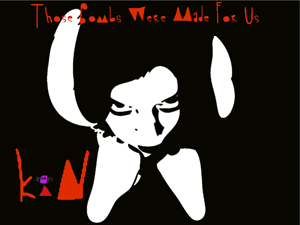 The Big Paws 26/09/09 – Listen Again – http://shar.es/1Gg2w
This is a great track from the show: "We Still Got The Taste Dancin' On Our Tongues (Raffertie Remix)" by Wild Beasts
and of course: Cocoon People by KiN
We would also like to extend our appreciation to Podcast Helsingborg for playing Cozy Tour in September.
A little curiosity is that these two songs spring from the same loop of bass, drums and chords. The loop has been cut, chopped and filtered.