Those Bombs Were Made for Us
September 16th, 2009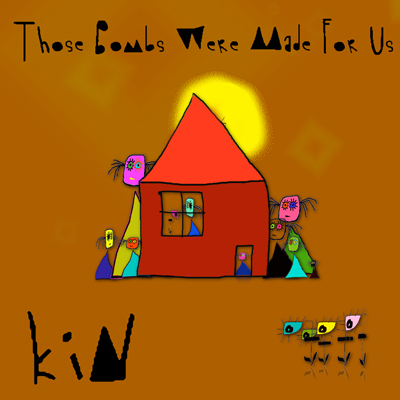 KiN is releasing her new album "Those Bombs Were Made for Us" in September and this is the official site to follow up on that.
The release is available on iTunes everywhere there is iTunes. KiN on iTunes
The CD can be bought only through this site. Just click on the "shop" button in the top menu to reach our online store (once it comes up).
It's been 4 years since the first KiN album "The Zombic Hunch" that came out in 2005. The EP "Svenska Visor + Elektronik" came out in 2006 and is available through iTunes exclusively. There will be singles released from the new album later in 2009 and 2010.