Posts Tagged 'IQ-game'
Wednesday, September 6th, 2017
This is a unique and innovative APP for testing/training logic thinking created by the swedish pop-singer and artist Solblomma. Her "patented" dolls and trains are used to create a very special game feeling.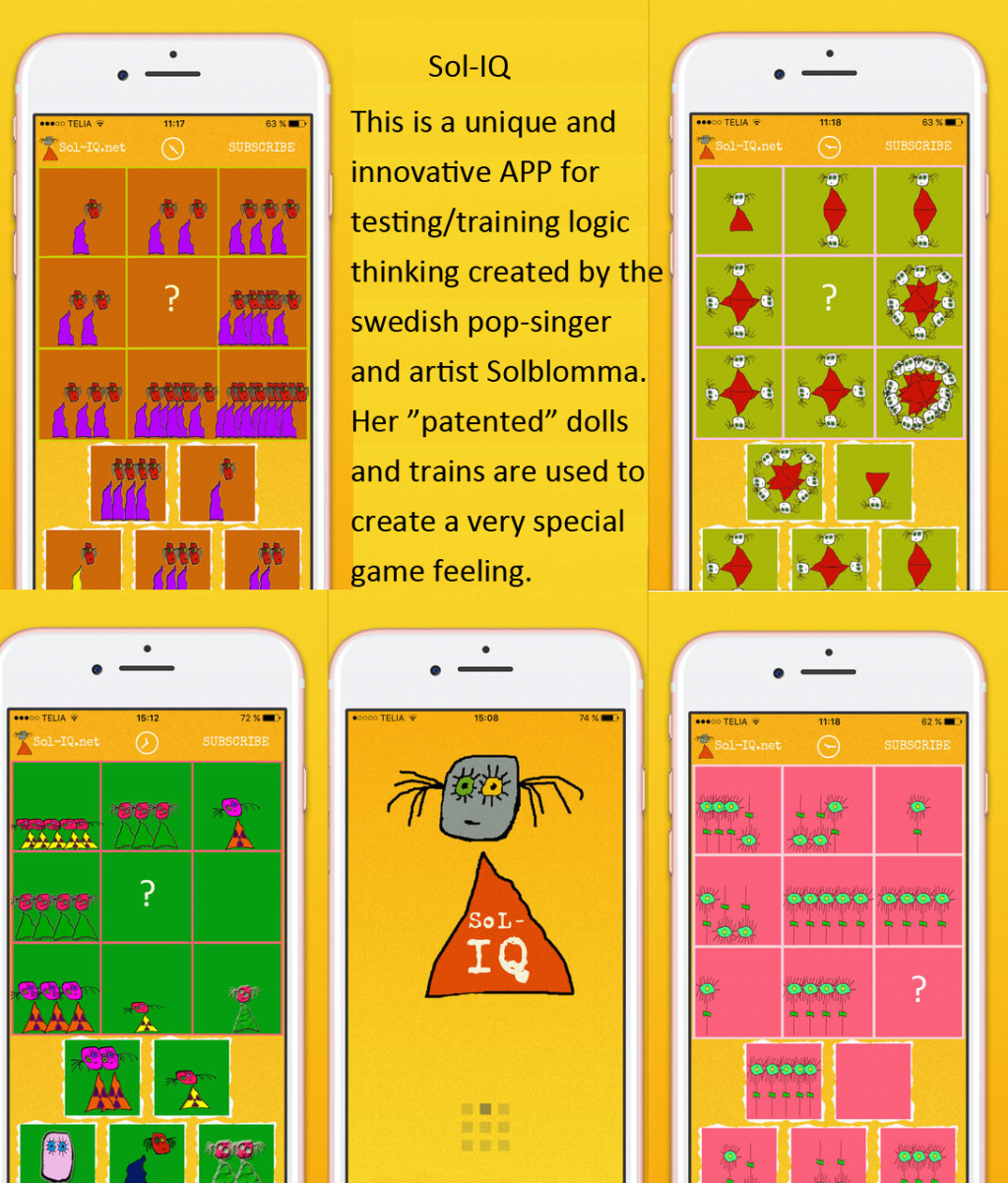 Tags: apps, intelligence, IQ-game, IQ-tests, Sol-IQ, Sol-IQ Kids, solblomma
Posted in image | No Comments »
Monday, March 14th, 2016
Solve these IQ Games. Send your answers to: [email protected] –
win SoLBLoMMas new album "Lonely People Tivoli"!
IQ28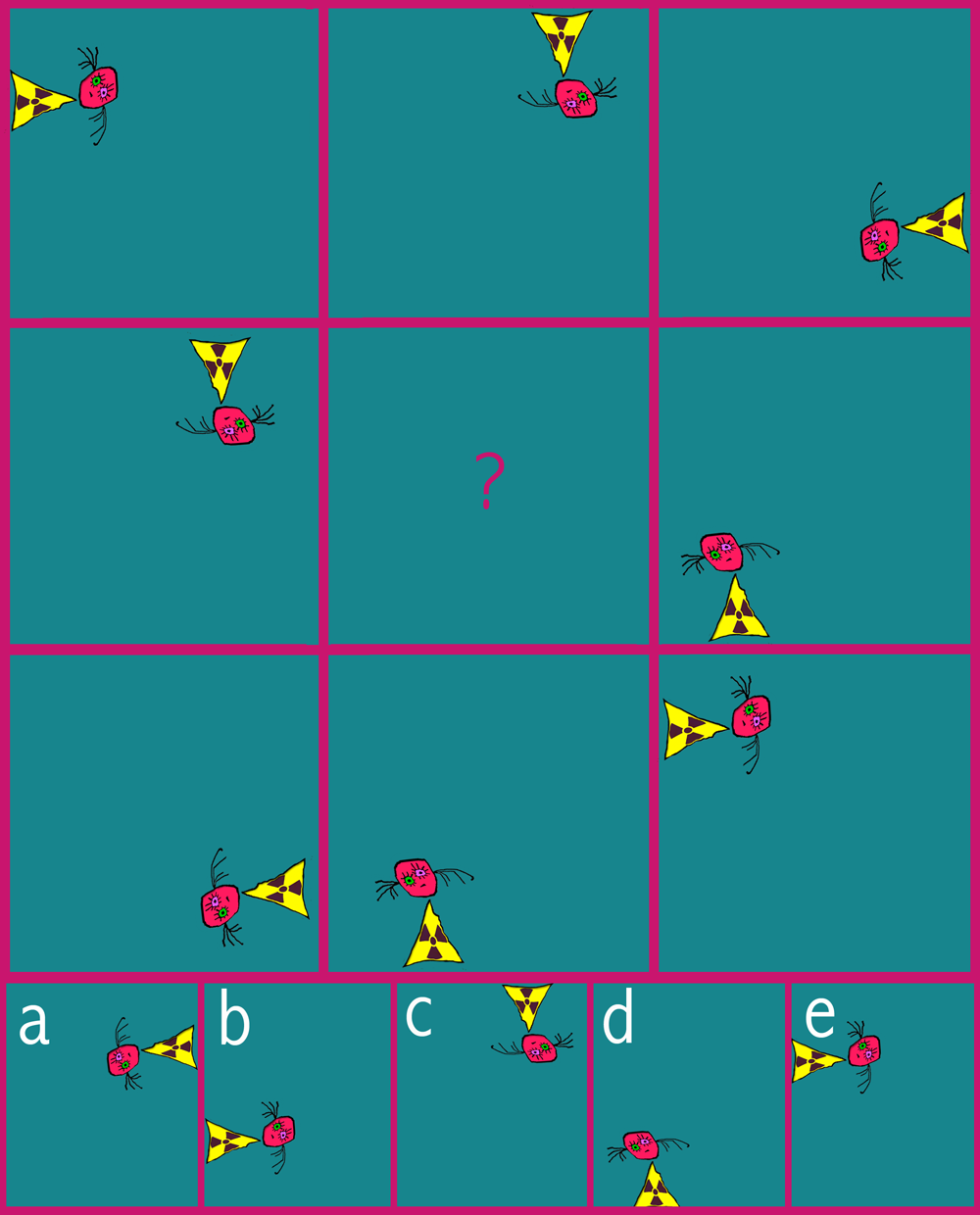 IQ8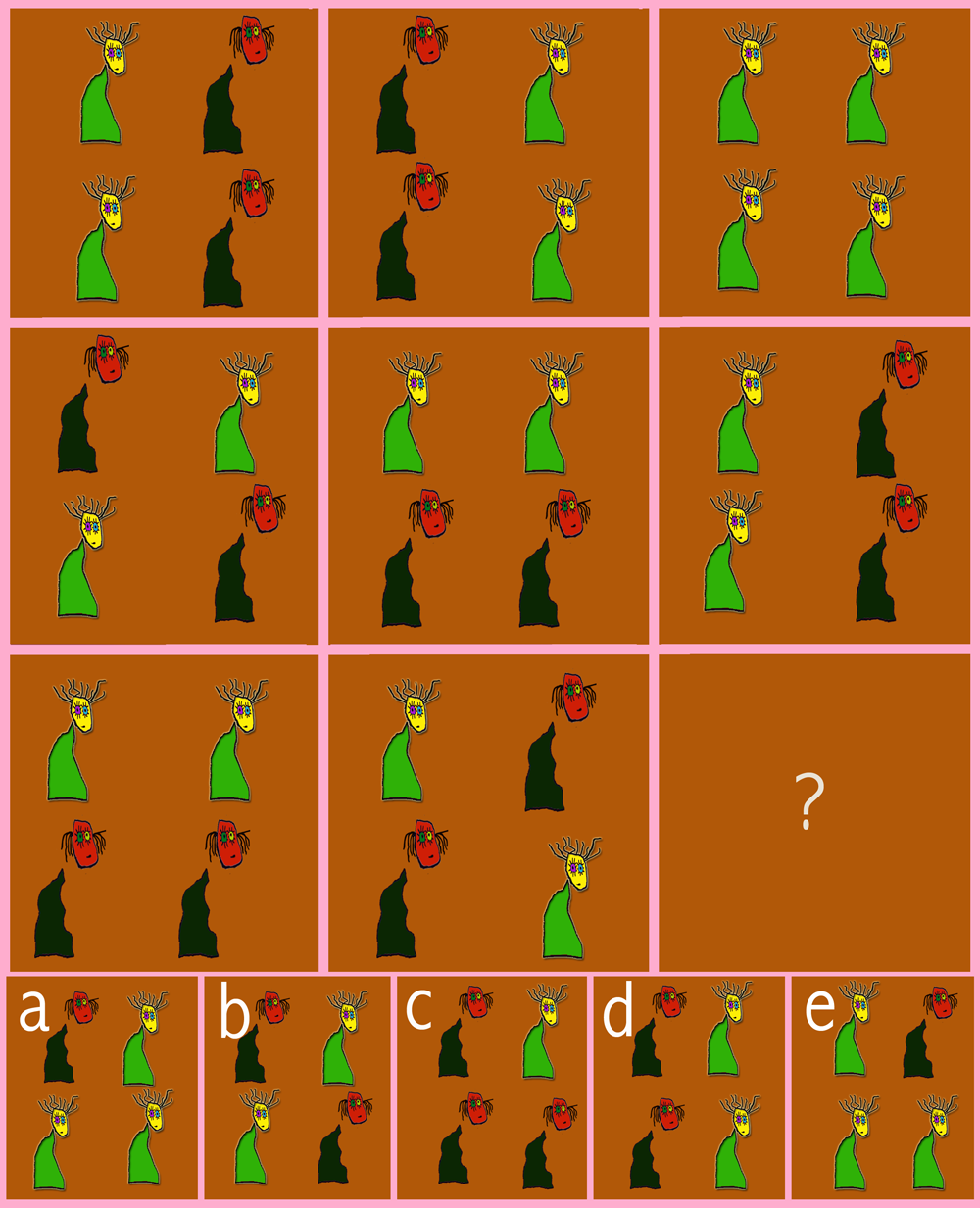 IQ2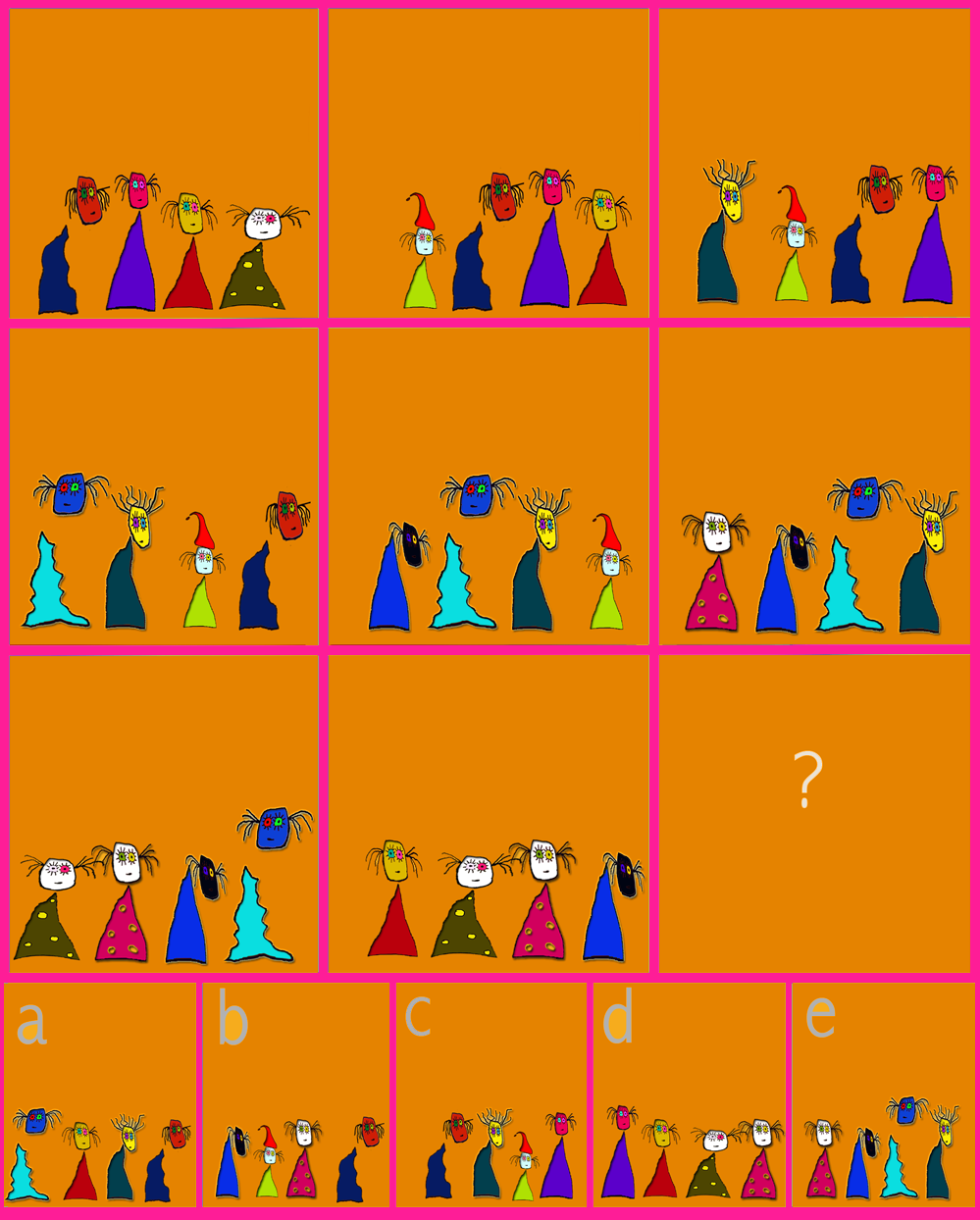 IQ18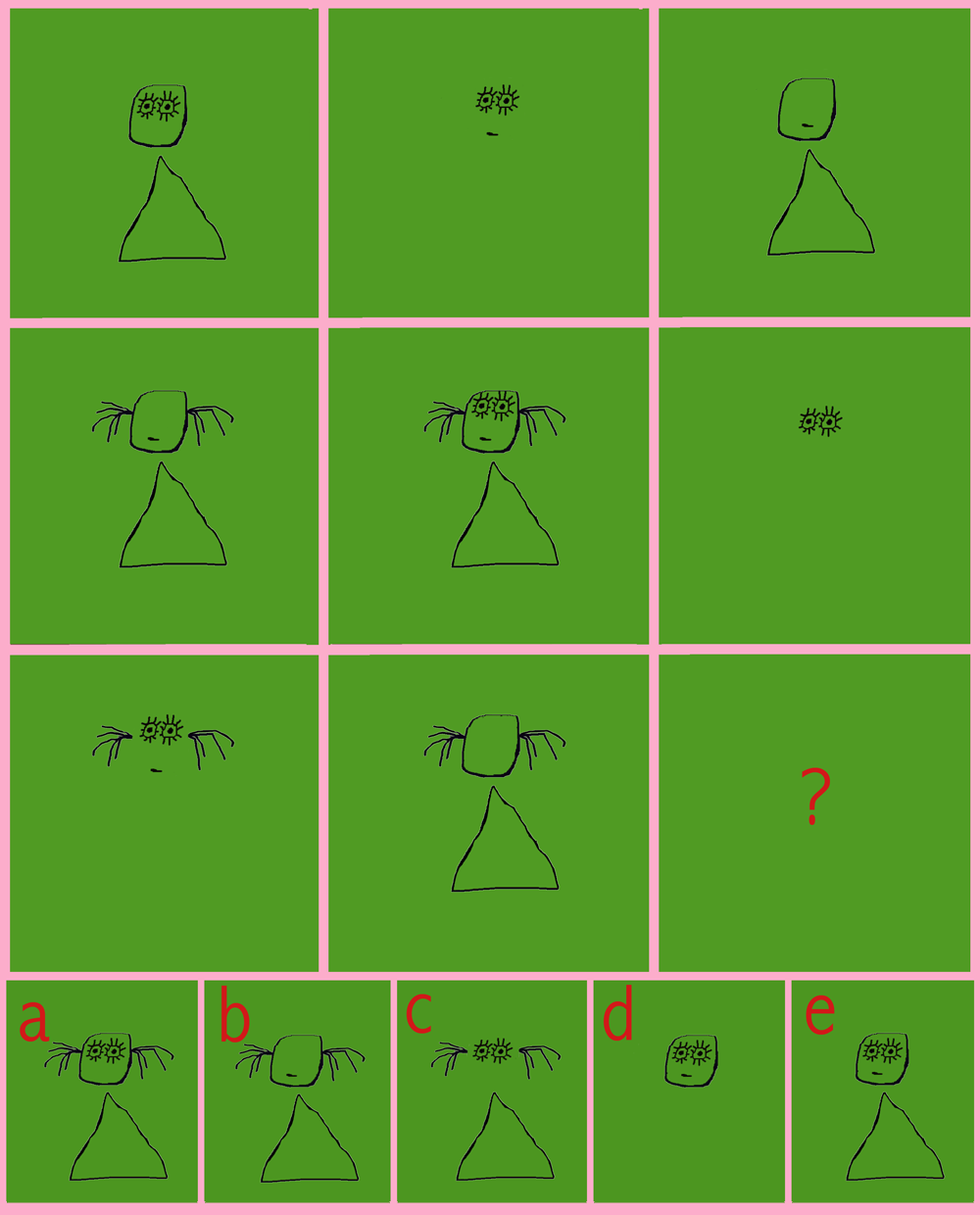 Tags: album, artist, competition, IQ, IQ-game, Iq-spel, Lonely People Tivoli, sheep, solblomma, solblommas IQ-spel
Posted in news | No Comments »