Posts Tagged 'svensk indie-musik'
Friday, June 14th, 2013
We have got a fine post in Ace Magazine Blog (Swedish Indie Music Blog).
"Stockholms-baserade artisten SoLBLoMMa släpper singeln med flummiga namnet (Come Count The) SHEEP (With Me)…"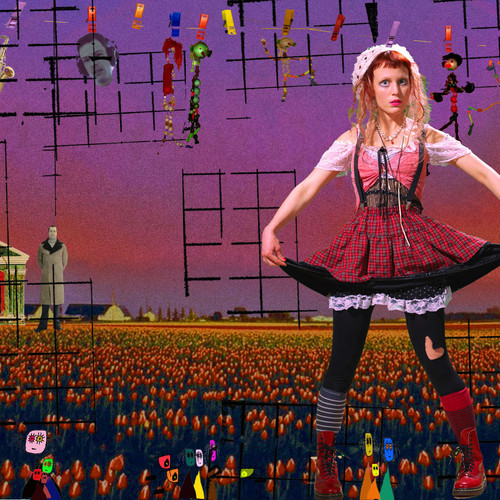 The Club & the Blog
Ace is one of Sweden's oldest indie music clubs in the center of Stockholm. The Blog is updated daily with the best new songs and it is one of Sweden's most visited music blogs.
"Ace är en av Sveriges äldsta indieklubbar och ligger belägen mitt i centrala Stockholm. Vi har två dansgolv där man kan partaja loss och en övervåning där man kan chilla och dricka öl i lugn och ro. Bloggen på hemsidan uppdateras varje dag med dom bästa nya låtarna och är en av Sveriges mest besökta musikbloggar."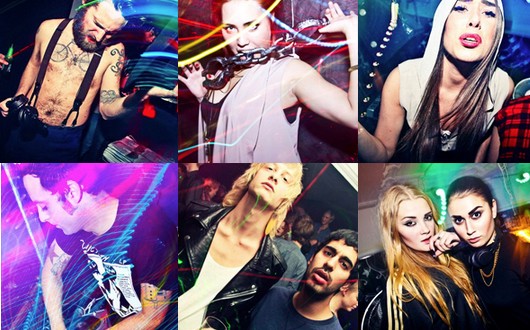 "We only post fresh awesome shit with strange fucking genre names – hip as fuck ♠ but 4 ever indie in our ♥"
klubbace.se
Tags: Ace Magazine, club, indie, klubb, Solblomma Hedin, stockholm, svensk indie-musik
Posted in music, news | No Comments »
Tuesday, June 11th, 2013
Solblomma-(come count the) SHEEP (with me)
Review in swedish indie music blog Que Club
"Mitt bland all snygg-pop jag skrivit om på sistone så ska jag nu presentera en udda fågel i sammanhanget, en udda, men väldigt vacker fågel."
"Ett statement som ska krossa jante, som ska visa att ett prickigt får kan få vara med dom randiga."
läs mer / read more here!

Spotify SHEEP Premiere
Tags: indie music blogs, music blogs, Que Club Göteborg, reviews, svensk indie-musik
Posted in music, news | No Comments »