Posts Tagged 'Christmas'
Friday, January 1st, 2016
Solblomma has stepped out of the electro pop for a moment with this sweet piano ballad, where the bridgemaster gets some company in his solitude.
Meadow Music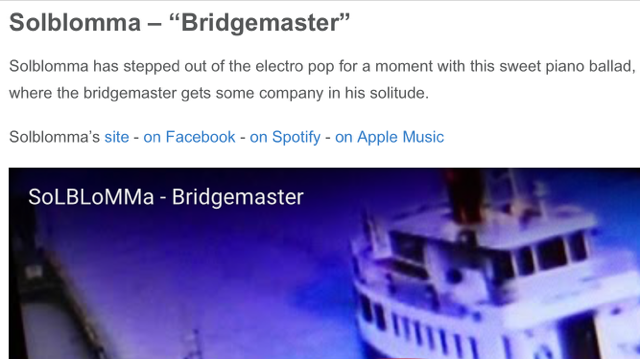 Tags: blogg, bridgemaster, Christmas, meadow, music, Radio, solblomma
Posted in music, releases, Video | No Comments »
Saturday, December 5th, 2015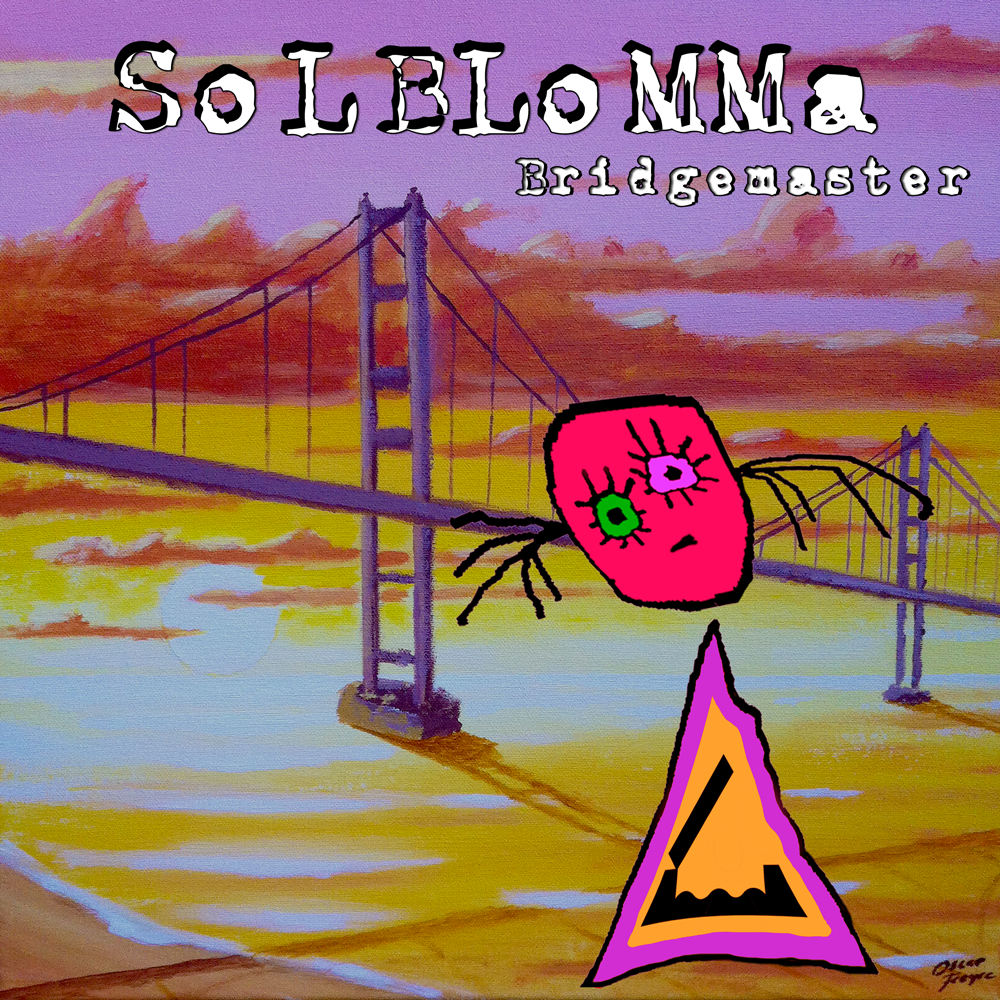 Här har ni ännu en söt poplåt med SoLBLoMMa.
I Bridgemaster sjunger hon vackert för broskötaren som jobbar hårt med att öppna och stänga bron för båtar. Både videon och låten är otroligt söt, så vill ni ha en lyckokänsla är detta definitivt videon att kolla in.
http://beingblogged.se/2015/12/solblomma-bridgemaster-video/
Tags: bridge, bridgemaster, Christmas, ko-koon, music blogs, sandman, sheep, solblomma
Posted in news, releases, Video | No Comments »
Tuesday, December 8th, 2009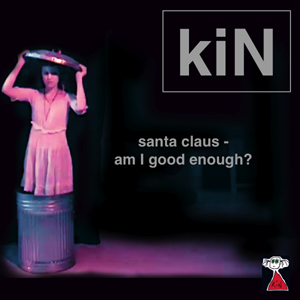 Santa Claus – am I Good Enough?
Tags: Christmas, Solblomma Hedin
Posted in music | No Comments »