Posts Tagged 'magic man'
Sunday, December 1st, 2019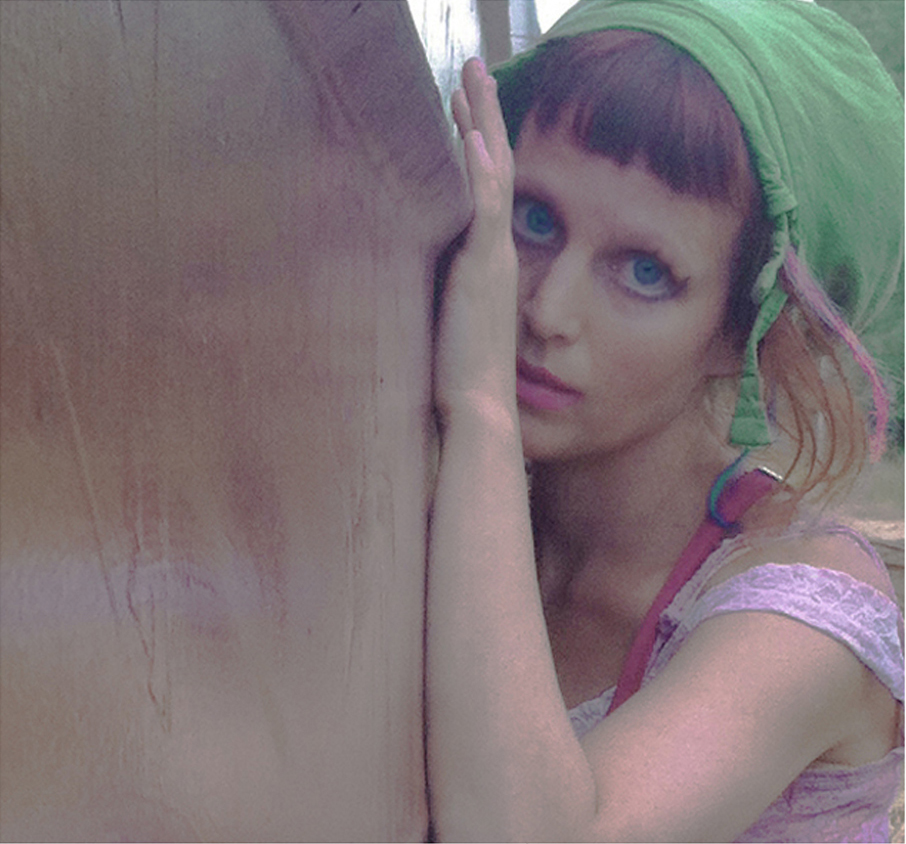 Tags: girl at the station, Ingmar Bergman, magic man, solblomma, Solblomma Hedin
Posted in image, news | No Comments »
Tuesday, November 26th, 2019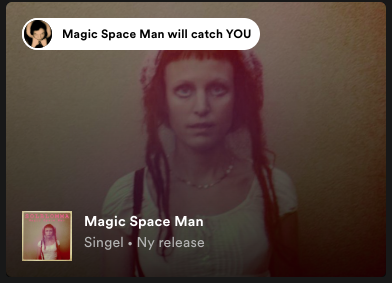 Tags: magic man, rocket man, solblomma, Solblomma Hedin, space man
Posted in music, news | No Comments »
Thursday, October 31st, 2019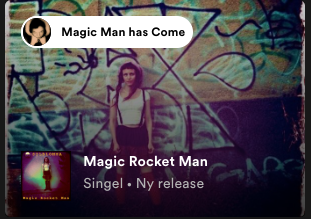 Today the Magic Rocket Man Single is released in all major digital stores.
See link beneath for additional links to stores
Magic Rocket Man – links
The story about this song could be many and this is one:
A dream of a love story, in a space colony, between a humanoid and an astronaut that disappeared in space.
The song was inspired by sci-fi movies, the moon landing, the Challenger & Columbia Space Shuttles and perhaps everything else too.
Promotion by Comedia Record Label & newsletter.
Magic Rocket Man will be followed by it's sibling "Magic Space Man" on the 15th of November 2019.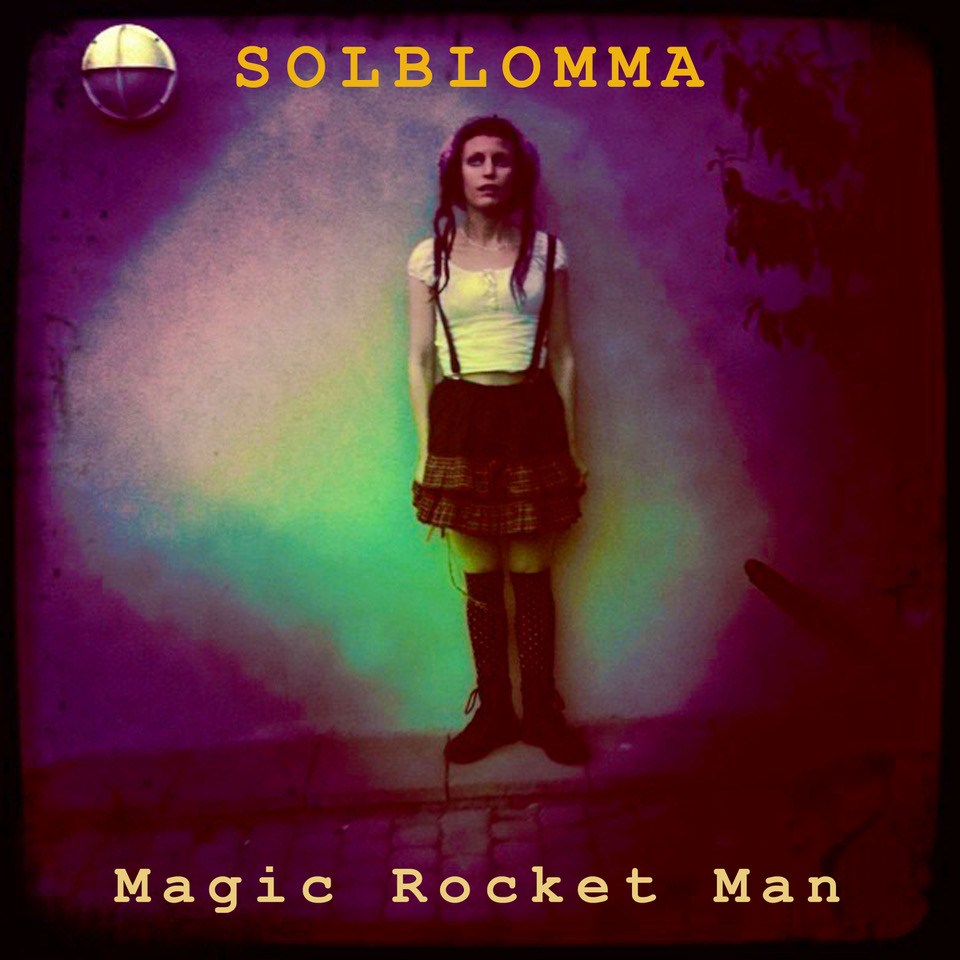 Tags: magic man, new single, solblomma
Posted in image, music, news | No Comments »
Thursday, October 24th, 2019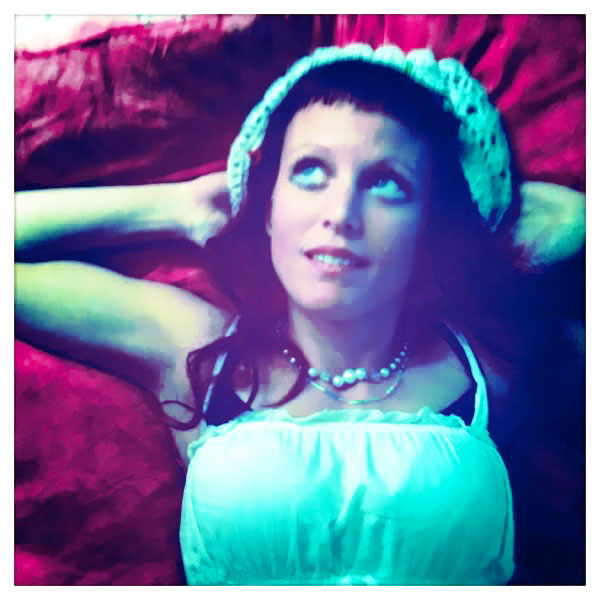 Tags: magic man, new single, solblomma, Solblomma Hedin
Posted in image, SoLBLoMMa | No Comments »
Thursday, October 10th, 2019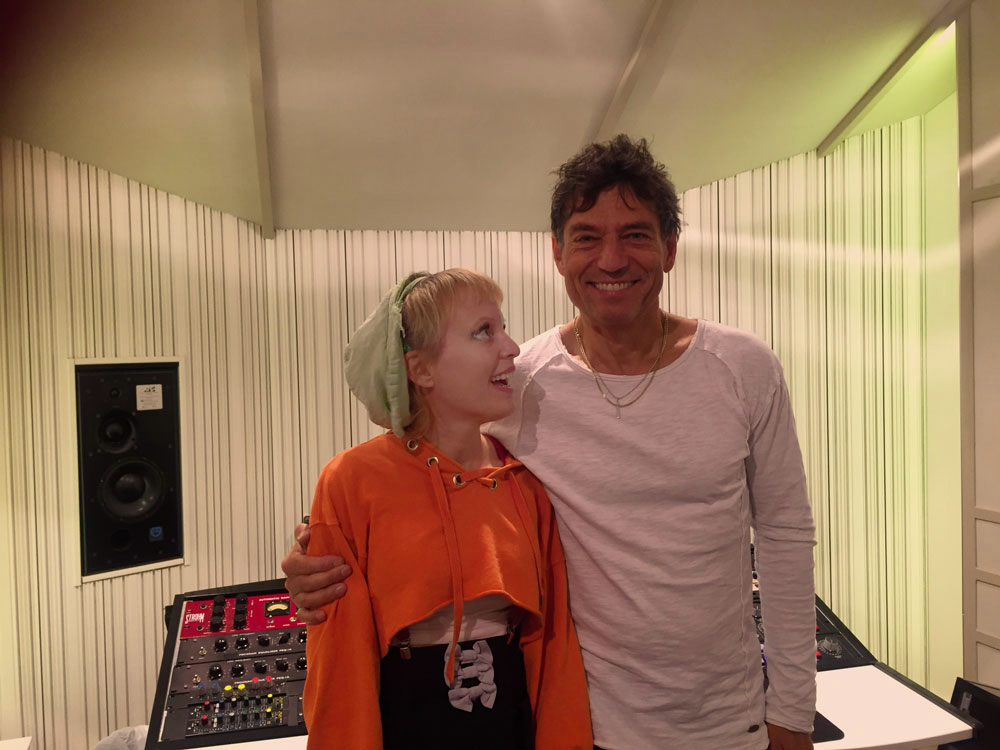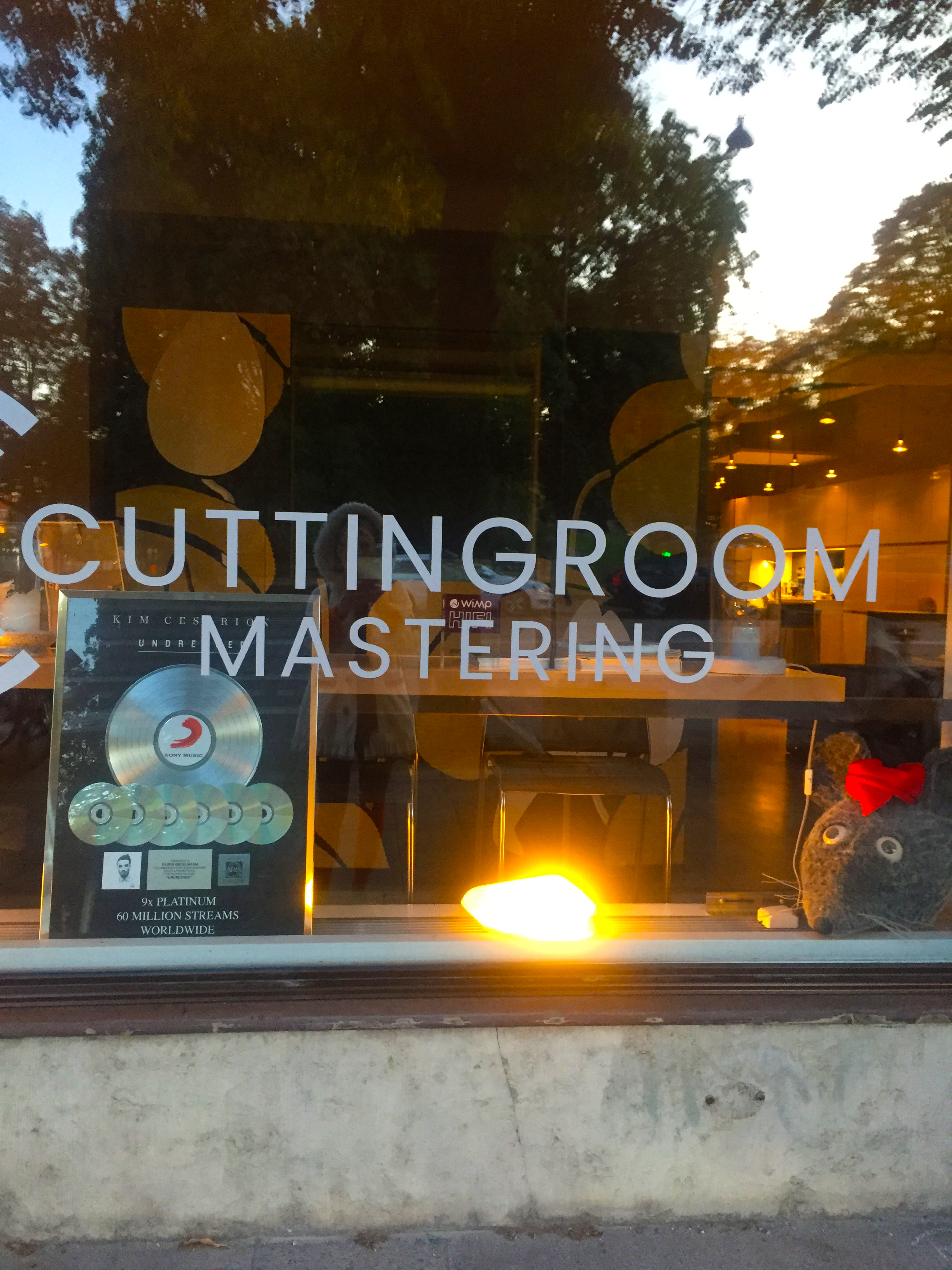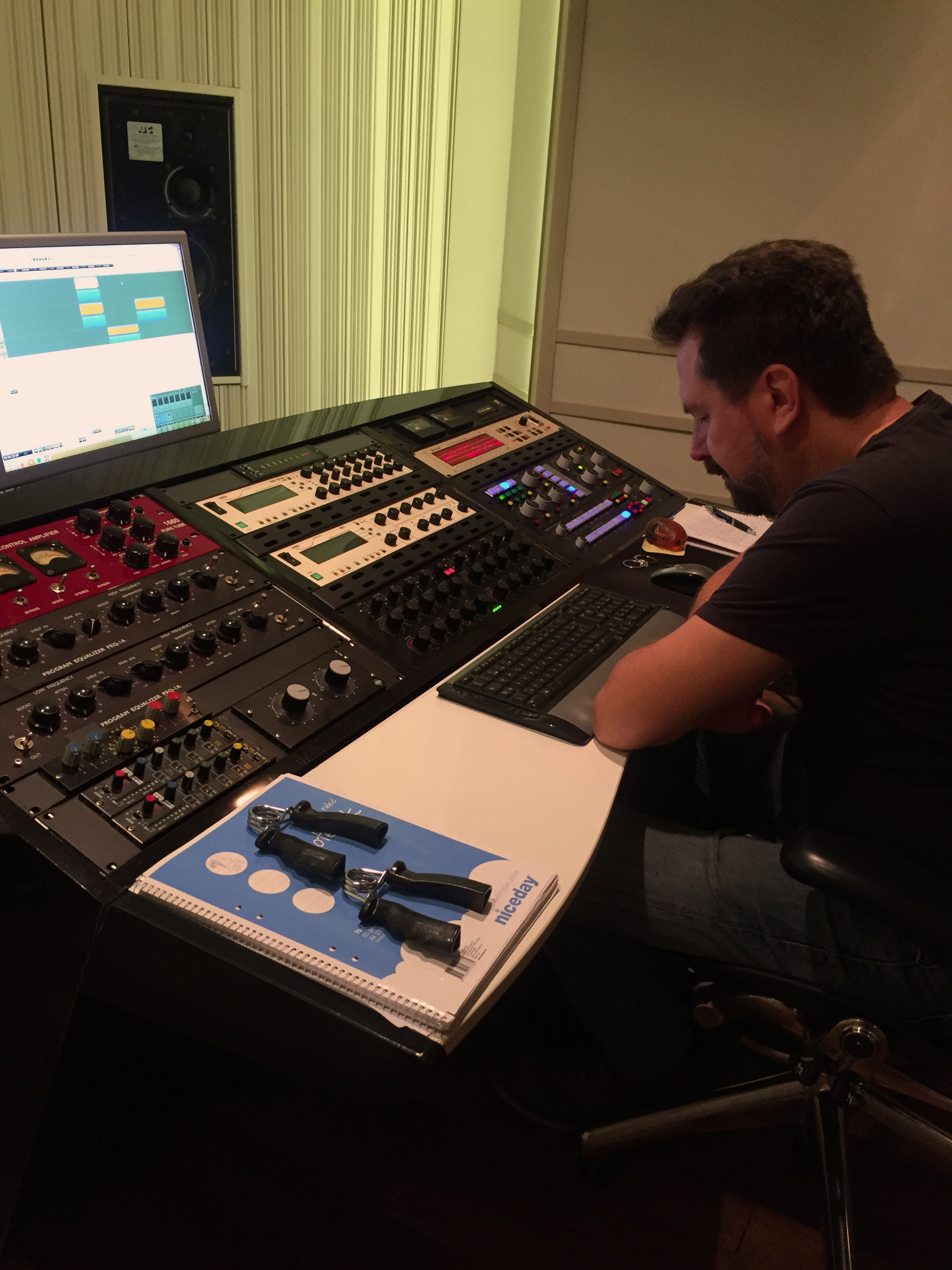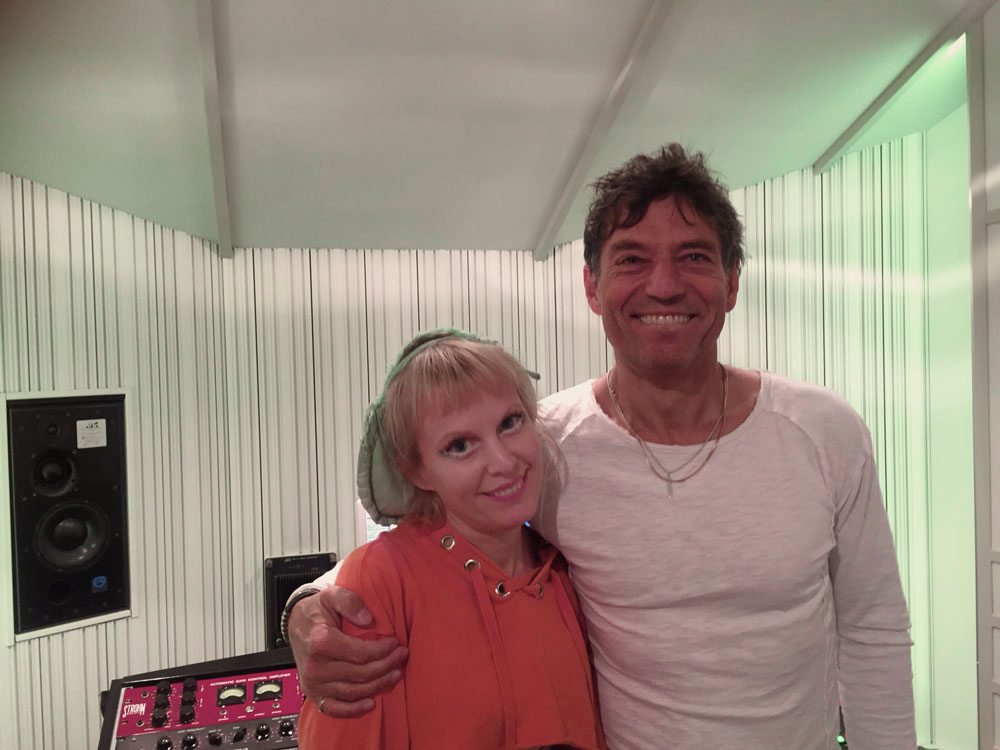 Tags: björn engelmann, cutting room, magic man, solblomma, Solblomma Hedin
Posted in music, SoLBLoMMa | No Comments »
Tuesday, September 17th, 2019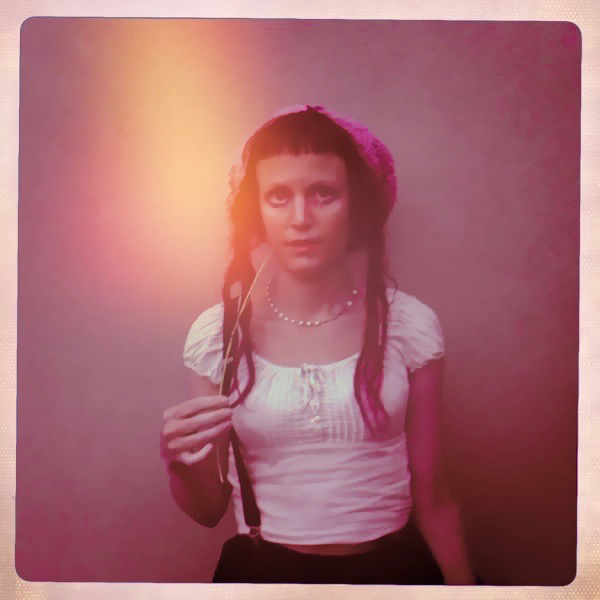 Tags: magic man, solblomma, Solblomma Hedin
Posted in image, music, SoLBLoMMa | No Comments »